One of the super powers a camera instills is the ability to bend time — to capture microseconds, or to show hours in a single frame. Combine this power with near total darkness and a photographer can show the very motion of the heavens. With the advent of digital photography, star trail photography has become accessible to just about anyone with a modern DSLR or mirrorless camera.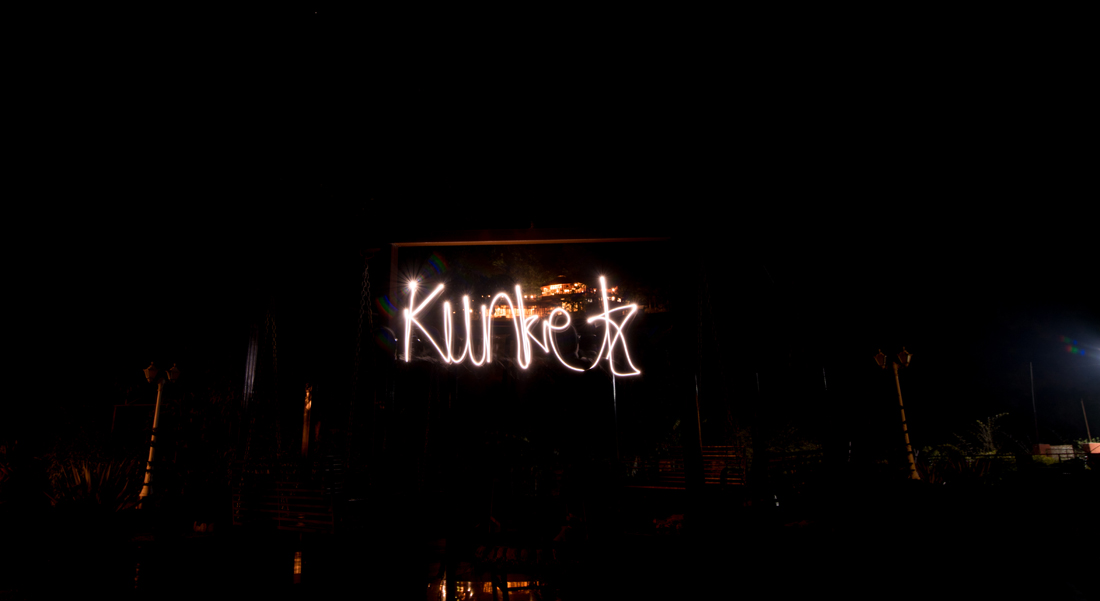 Join us for a workshop that will instruct you on the ins and outs of making star trails using simple equipment — a camera with manual mode, a lens, a tripod and a simple shutter release. During the course, students will learn how to frame and focus a star trail image (finding foregrounds, focusing), how to determine the appropriate settings in various situations, how to manage making a single image over hours and how to post process star trails to a finished image.
This is a hands-on workshop involving walking/hiking at night. The class will drive to a dark location about 90 minutes from the store after the classroom session to make star trails.
Audience
This is geared towards all skill levels. The concepts covered are "advanced" but will be presented in a way that any photographer can follow along and will be able to make star trails after the class. More advanced students will learn advanced tricks and tips for making and post processing star trails.
Required Equipment:
Camera with Manual Mode and 30s exposure available.
Fast wide or ultra wide lens – f/4 or f/2.8
Wired simple remote or computerized intervalometer. No IR remotes, or other "selfie" style remotes.
A Sturdy tripod
Sturdy hiking shoes and proper clothes including warm layers (it gets cold waiting).
Snacks and water
If unsure about your equipment, please ask the instructor (email below) and remember Precision rents equipment.
Schedule and Format
This is a hands-on, excursion-based class. The first 90 minutes of class are spent in the Precision Camera classroom going over the night sky orientation and learning the various steps to make a star trail. After the classroom portion, Students will then make star trails on their own with the help of the instructor. Along with trick photography techniques .
Topics Covered
Night Sky Orientation – what you will see
What are Star trails?
How star trails are made – Single exposure vs Stacking
Finding + Focusing a Scene
Exposure Settings for Star Trails
Assembling stacked star trails